Keep Residents. Boost Occupancy. Surpass Competition.
Rythmos was built specifically to solve the unique challenges Executive Directors of Memory Care and Continuing Care Retirement Communities face. With our constantly evolving, innovative platform you can feel confident your residents will remain safe, healthy, and happy and prospective residents will line up at the chance to move in.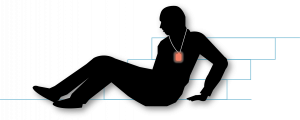 Fall Detection
Our proprietary, individualized fall detection technology determines when falls occur in real time, without the resident ever needing to press a button. Customizable alerts allow your staff to receive notifications through text messages, emails, phone calls, and push notifications ensuring alerts are tended to timely.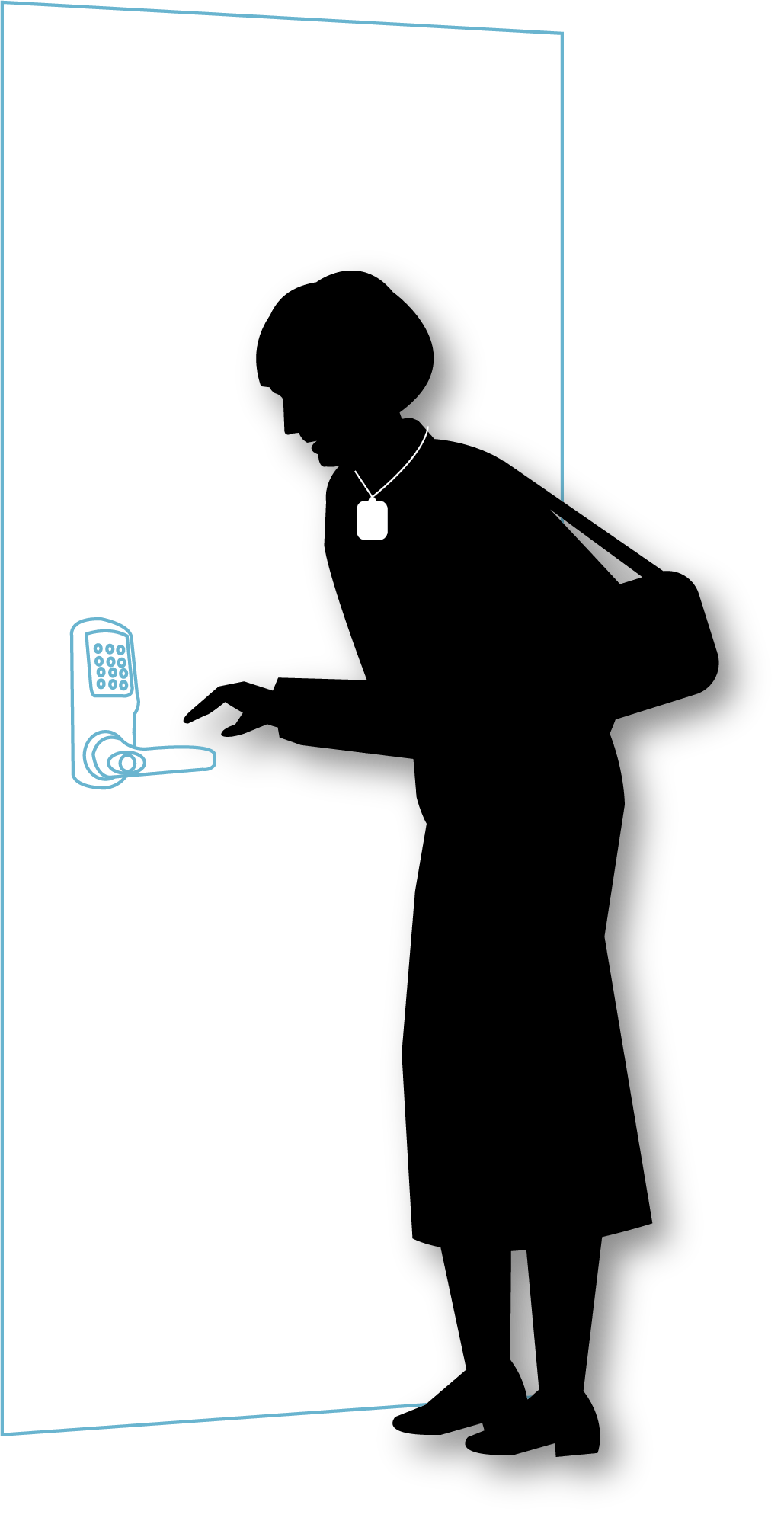 Integrated Door Locks
Residents and caregivers will enjoy keyless access with Rythmos enabled door locks; simply lock and unlock doors with the pendant. A complete history of access is stored for easy review.

Telehealth Integration
Easily manage chronic conditions with our cloud-based telehealth platform which connects to a continuum of devices enabling seemless wellness monitoring to reduce hospital readmissions. Readings are sent to our secure cloud for easy monitoring by a family member or medical professional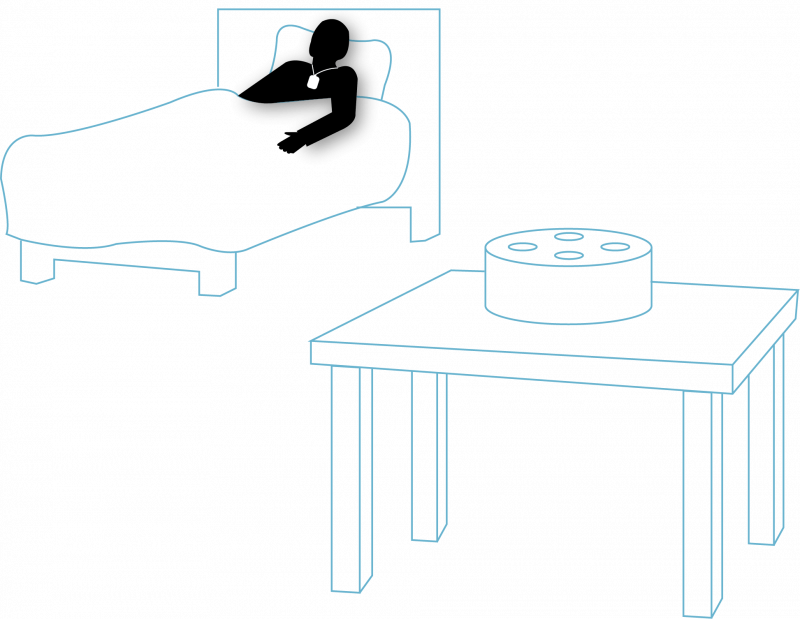 Concierge Assistance
Connect to a growing list of devices in addition to the pendant to offer more versatility to your residents. Alerts can be triggered from devices such as Apple watches, smart phones, and Alexa enabled devices. With Alexa enabled devices, residents can trigger alerts simply by speaking.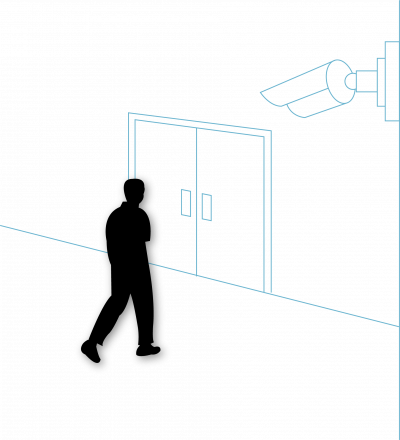 Elopement Detection
Protect residents from unsafe roaming. Customizable alerts allow staff and family members to be notified if a resident is outside of their designated area. Family members will have peace of mind knowing their loved one is safe within the community at all times.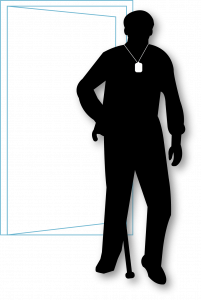 Location Awareness
Always know exactly where your residents are within your community. Rythmos provides both real-time and historical positioning to mitigate risk. A community-wide mesh network and built-in GPS technology ensures total coverage.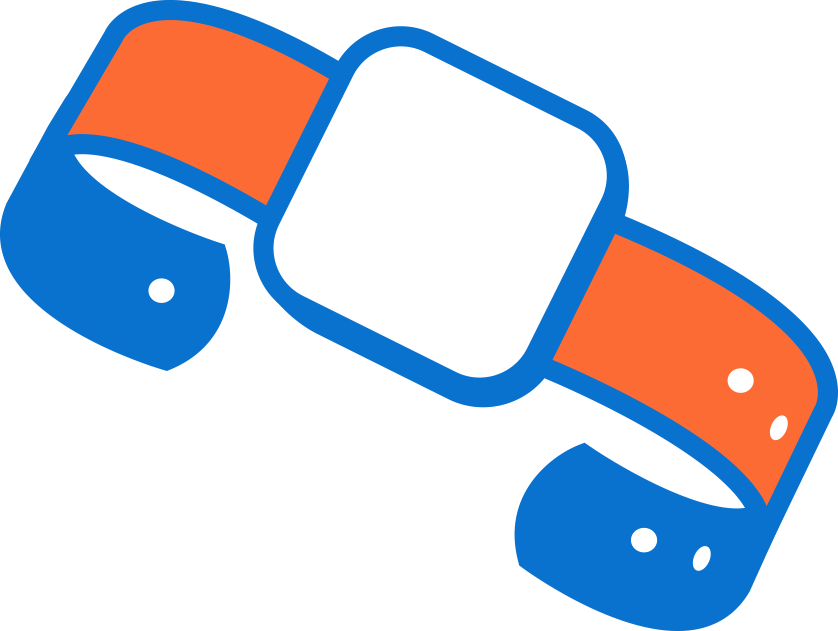 Customized Memory Care Wristbands
Keep your memory care residents safer with our customized, comfortable, visually appealing, yet difficult to remove wristbands. Our pendant and memory care wrist bands are 100% waterproof so your residents never have to take them off.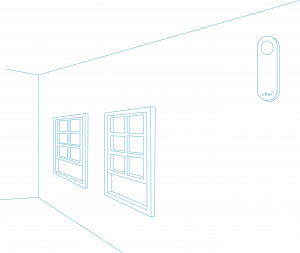 Environmental Data
Receive alerts to changes in environmental conditions to reduce or eliminate potential hazards. Our discrete fixed node environmental sensors measure conditions such as temperature, humidity, ambient light, noise, and air pressure.
Valuable Benefits
Rythmos was built from the ground up specifically for senior living communities- independent living, assisted living, memory care, and CCRCs. In addition to a growing portfolio of "smart" and connected wearables, Rythmos includes devices to augment and transform senior living communities to state-of-the-art communities.