4-in-1 Safety and Wellness Solution for Senior Communities
Check out getrythmos.com to see all the features on our new, advanced wearable, Kallos, built specifically for senior living that will dazzle and amaze!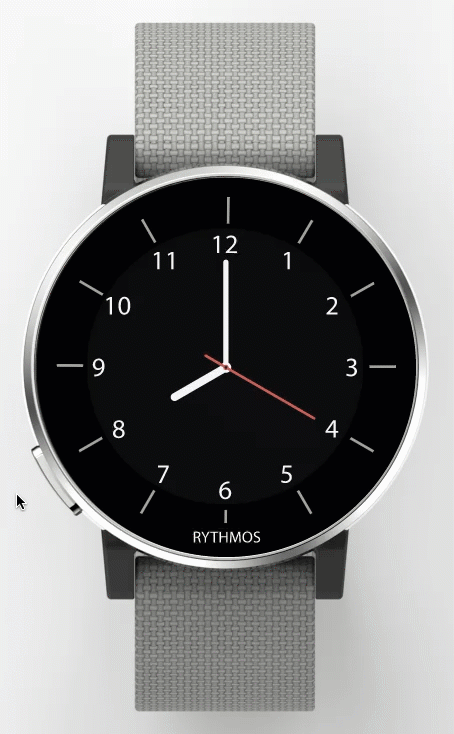 4-in-1 system for simplicity and easy management.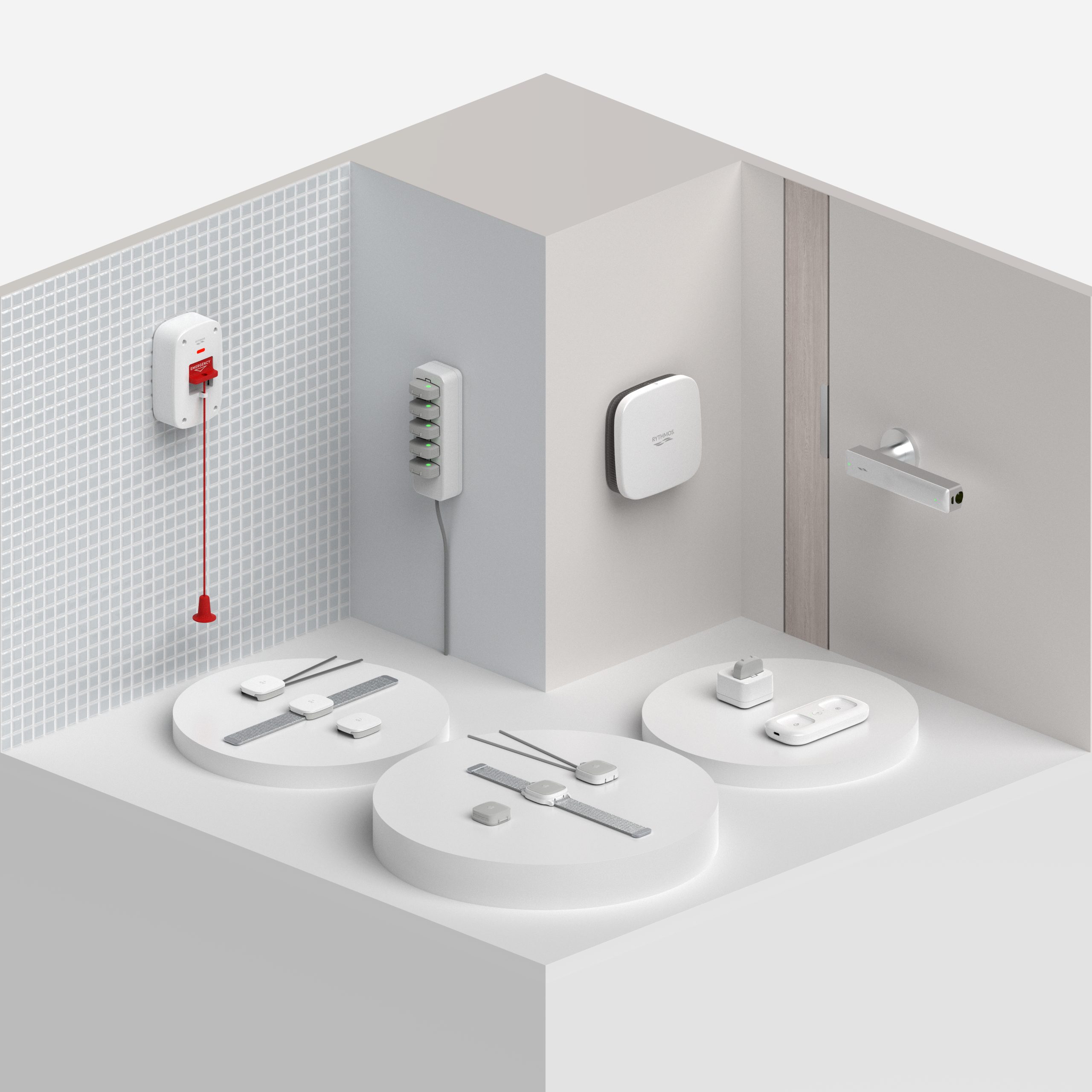 Scalable solution designed to fit ANY budget.
Rythmos® is inexpensive to maintain and easily upgradeable.
No Limits.
Rythmos® can be installed in less than a day with minimal disruption to residents and staff and can work through any building material.
Protect residents both inside the community and outside.
Know exactly where residents are when they need help the most. Get room by room positioning details so there's no guessing when a resident presses their wearable button or experiences a fall. Staff can attend to resident emergencies faster with the detailed positioning information Rythmos® provides.
When a resident with the Rythmos® Community + Wearable leaves the community, the GPS and LTE functionality kicks on to provide location and alert information while they're on the go.

4-in-1 Safety and Wellness Solution for Senior Communities