Integrated, Proximity-Based ACCESS CONTROL
Easily access apartments.
Rythmos® features integrated access control readers and wireless smart apartment locks that can be unlocked with the Rythmos® Community or Community + wearables.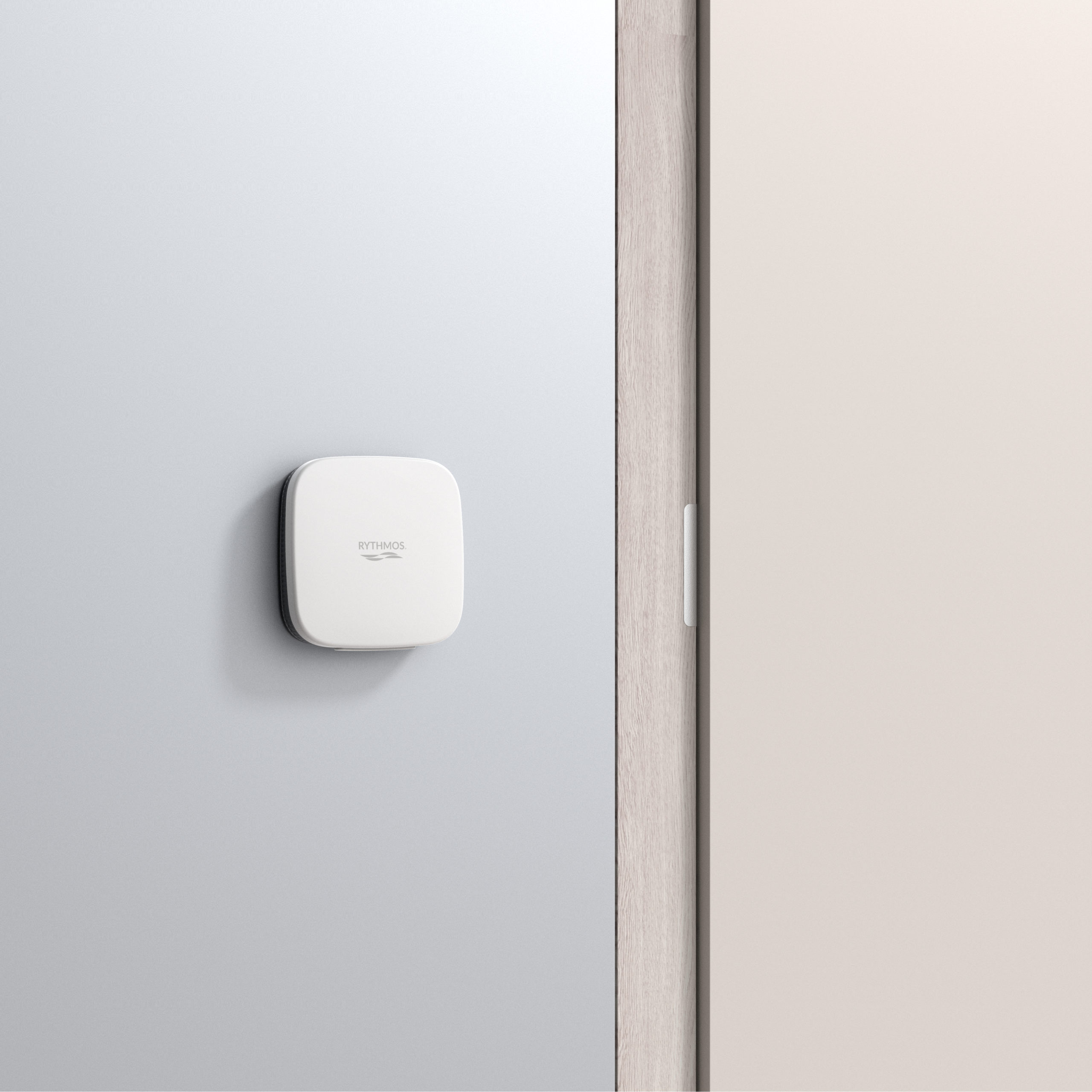 Wireless smart apartment lock.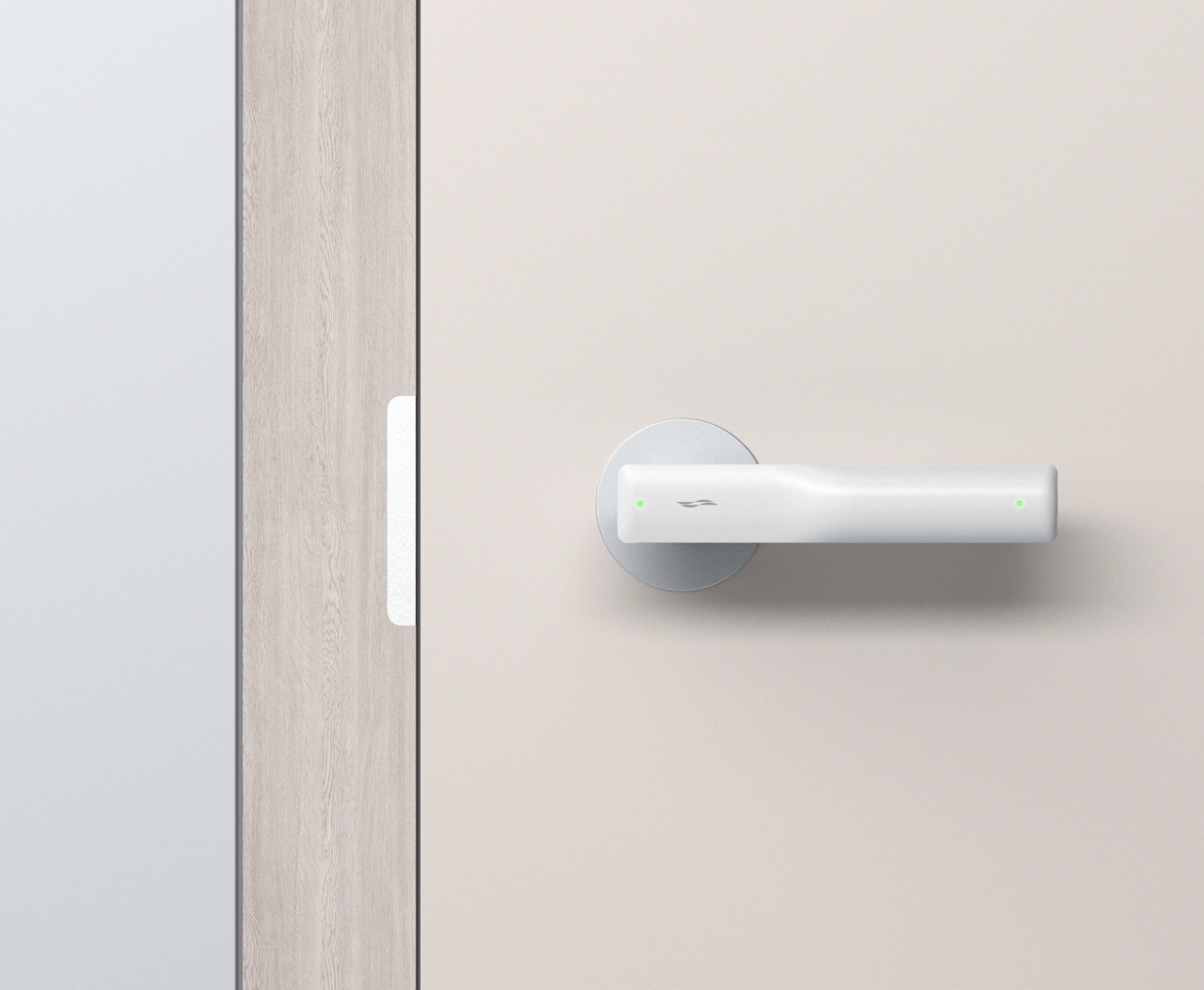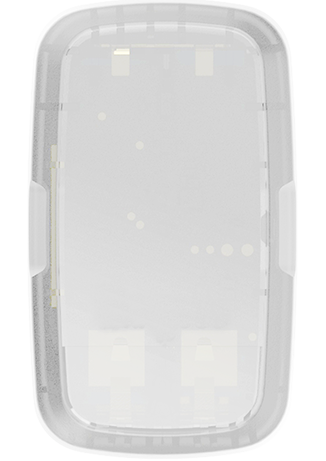 Key benefits.
Rythmos® makes access control easy for residents and staff. Residents no longer need to worry about carrying an extra key or fob to get into their apartment; they can simply walk up to their door with their wearable on and the door unlocks automatically. Staff members will no longer need to carry around a giant key ring full of different keys; they can simply unlock the door with their phone, a single fob, or 1 master key. Residents at risk of wandering will be protected from wandering outside of the community by doors that automatically lock when they approach.
System designed to fit every budget.

Powerfully simple implementation – no wires, no WiFi, battery powered infrastructure.

Precise location of all residents in the community.

Advanced features including integration with Alexa.

Integrated access control.