In this post-covid new normal, senior communities can mitigate risk and protect residents and staff through a new breed of highly innovative solutions.
Invest in safety. Invest in wellness. Invest in NOW.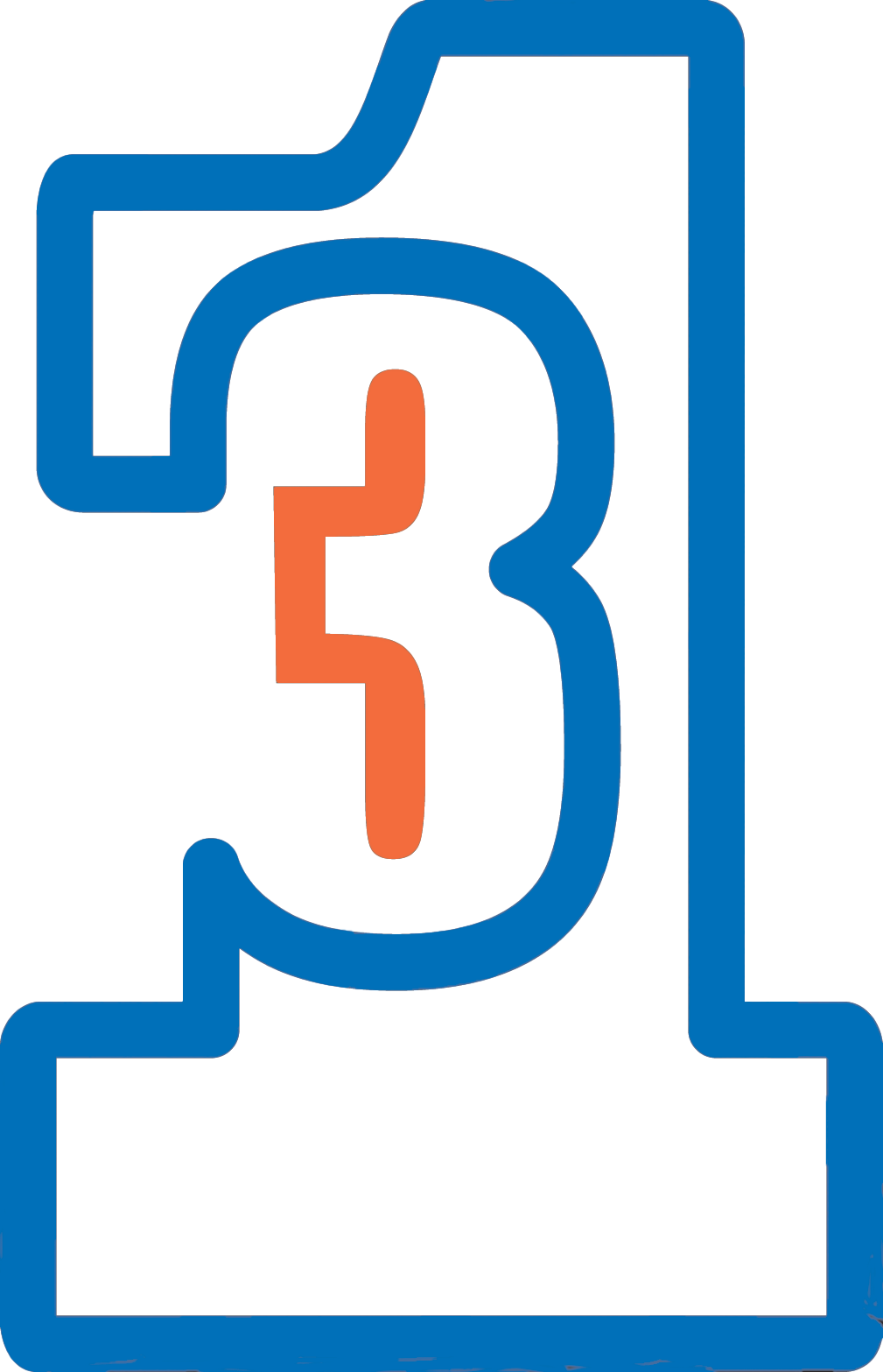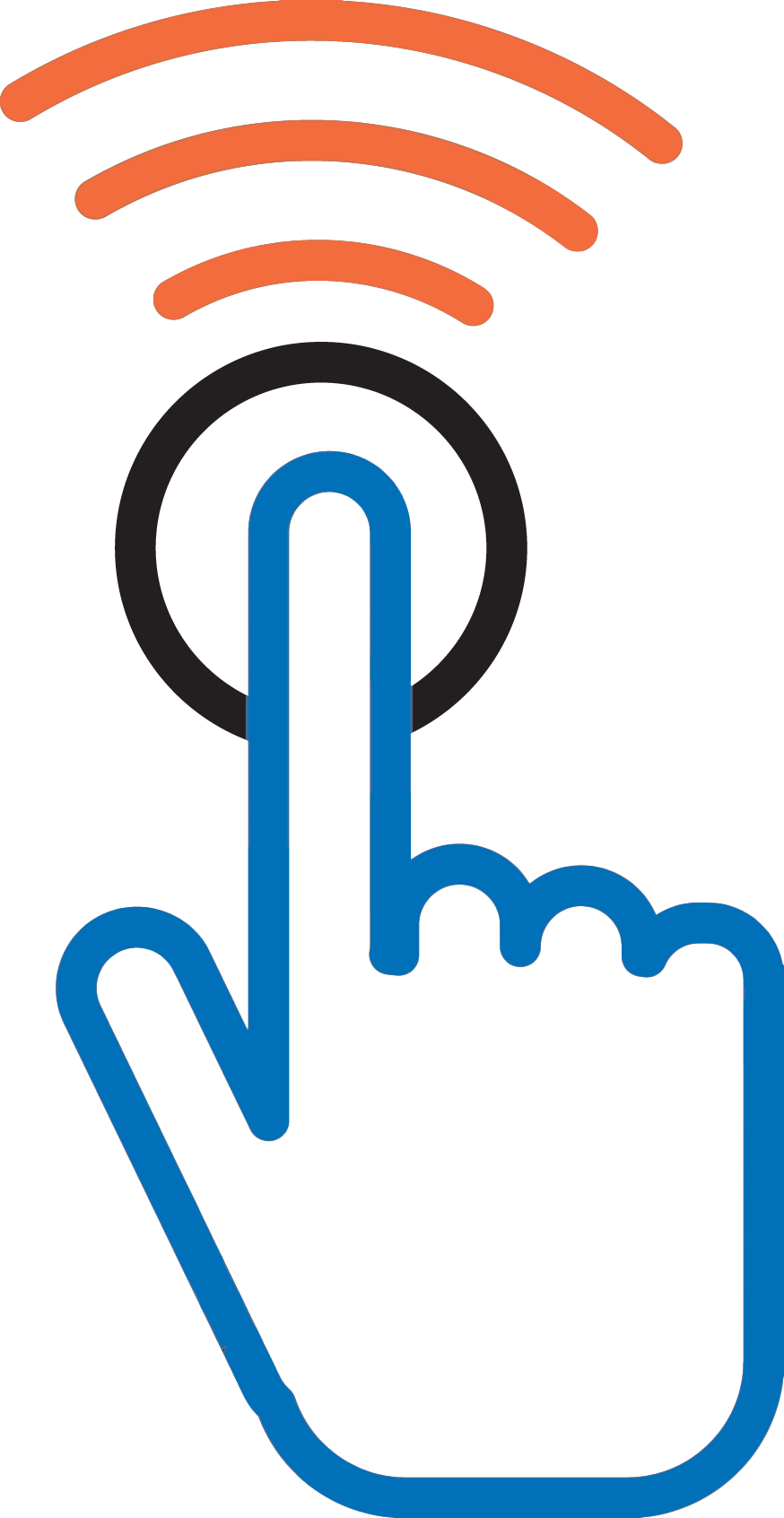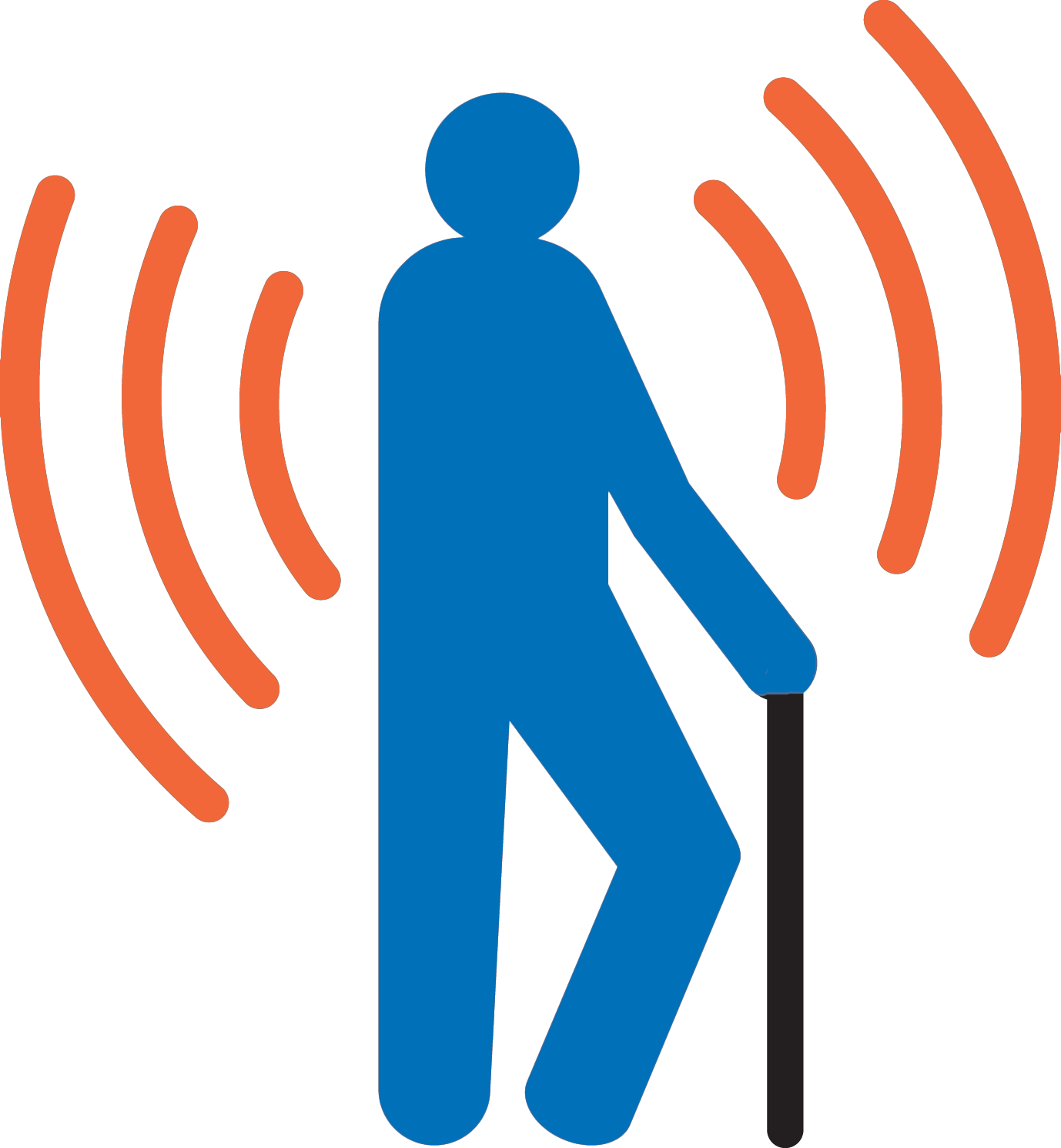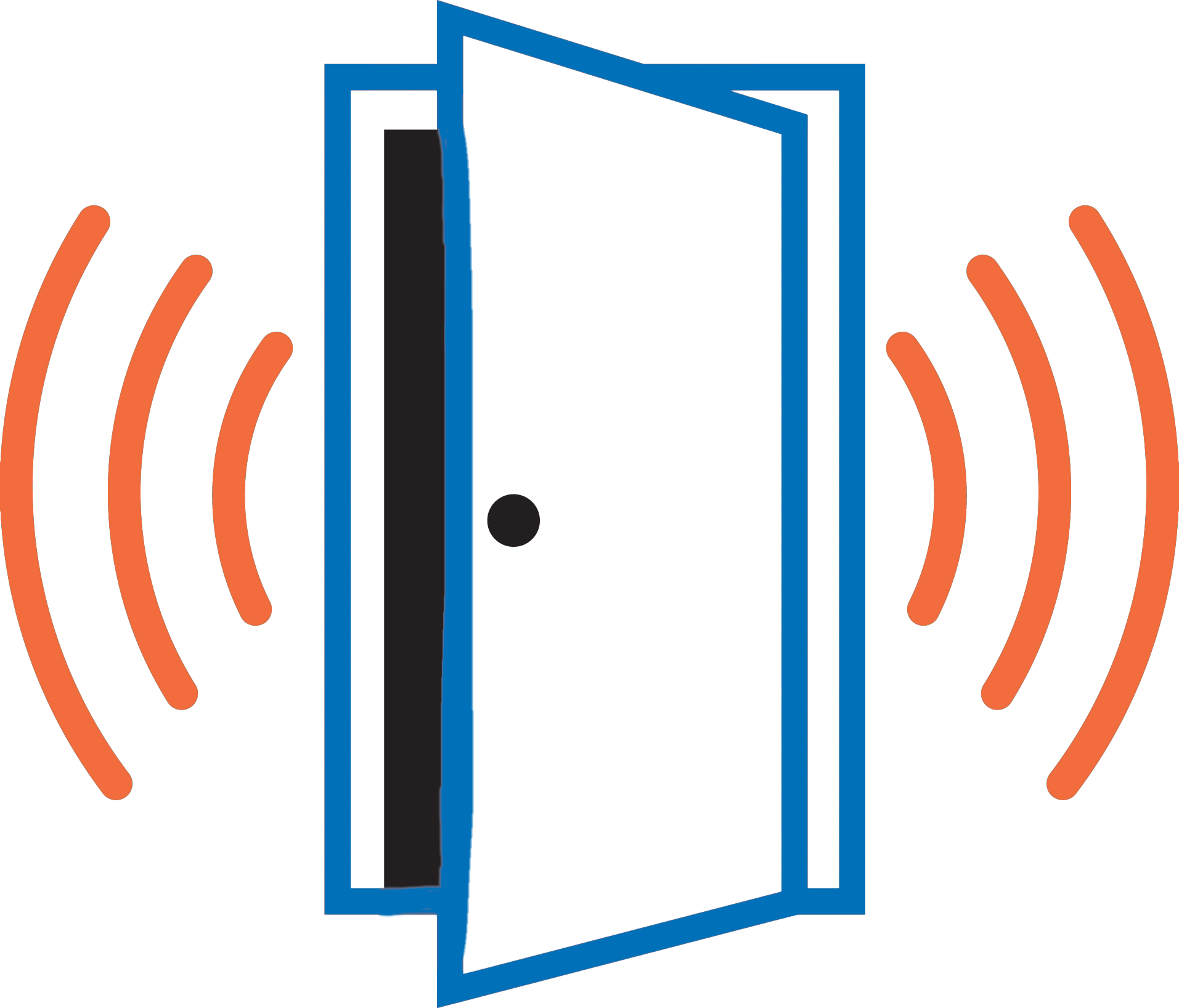 Contact Tracing
Protect your residents, staff, and visitors TODAY! 
Quickly view the location of all residents, staff, and visitors throughout the entire community and trace their path to see all the places individuals have visited.
Accuracy within 3-10 feet

Location of all individuals updated every minute of every day

Coverage throughout the entire community and surrounding grounds
Keep Residents Connected with Physicians and Family
HIPAA- compliant Telehealth visits with a physician

Secure video chatting with multiple family members simultaneously

Integrated vitals with Remote Patient Monitoring (RPM)
Innovative Safety and Wellness Solution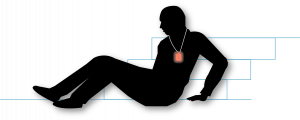 Fall Detection
Our proprietary, individualized fall detection technology determines when falls occur in real time, without the resident ever needing to press a button. Customizable alerts allow your staff to receive notifications through text messages, emails, phone calls, and push notifications ensuring alerts are tended to timely.
Integrated Access Control
Residents and caregivers will enjoy keyless access with Rythmos enabled door locks and access control readers; simply lock and unlock doors with the wearable device. A complete history of access is stored for easy review.

Telehealth Integration
Easily manage chronic conditions with our cloud-based telehealth platform which connects to a continuum of devices enabling seemless wellness monitoring to reduce hospital readmissions. Readings are sent to our secure cloud for easy monitoring by a family member or medical professional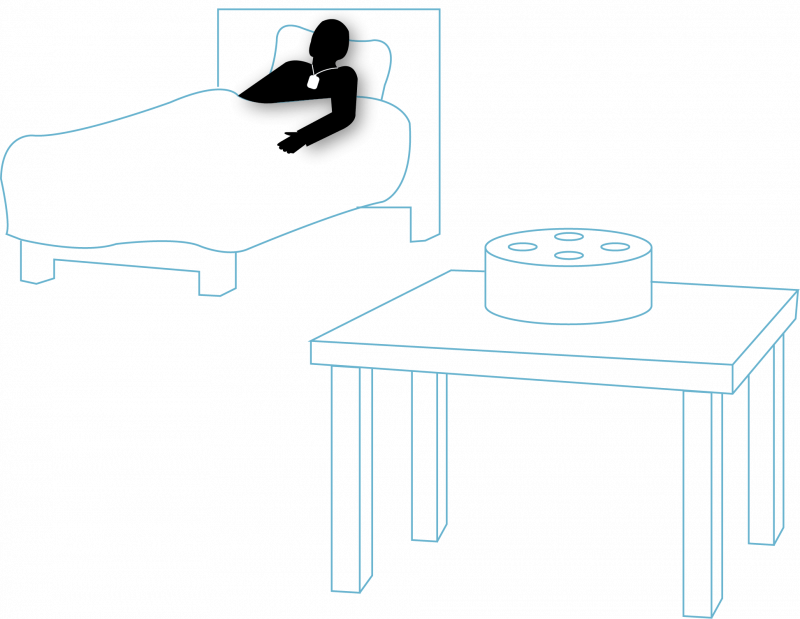 Concierge Assistance
Connect to a growing list of devices in addition to the pendant to offer more versatility to your residents. Alerts can be triggered from devices such as Apple watches, smart phones, and Alexa enabled devices. With Alexa enabled devices, residents can trigger alerts simply by speaking.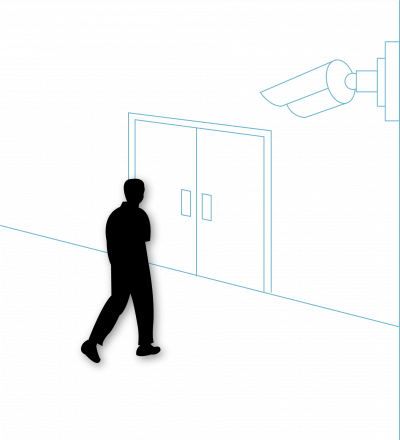 Wander Management
Protect residents from unsafe roaming. Customizable alerts allow staff and family members to be notified if a resident is outside of their designated area. Family members will have peace of mind knowing their loved one is safe within the community at all times.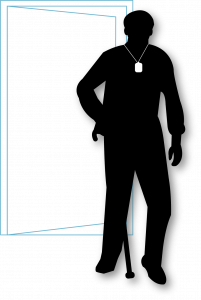 Location Awareness
Always know exactly where your residents are within your community. Rythmos provides both real-time and historical positioning to mitigate risk. A community-wide mesh network and built-in GPS technology ensures total coverage.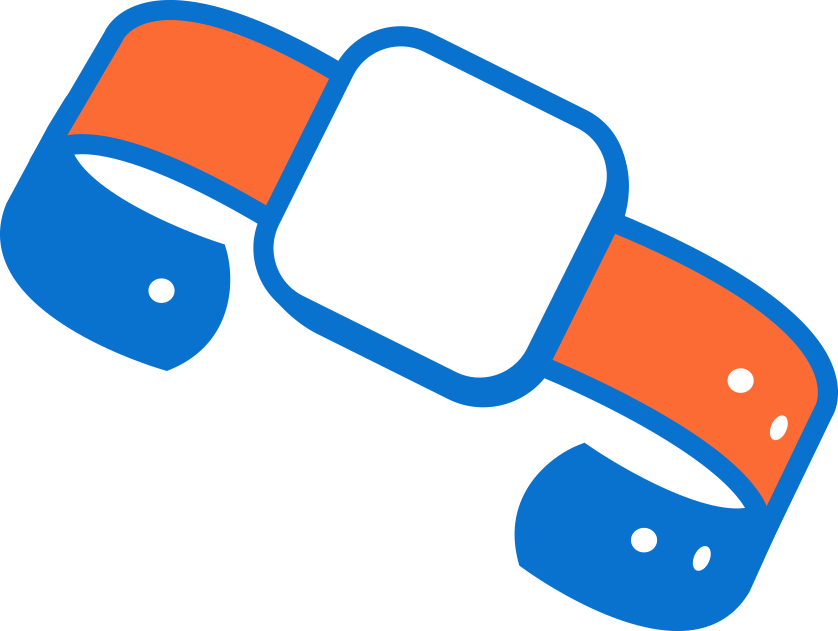 Customized Memory Care Wristbands
Keep your memory care residents safer with our customized, comfortable, visually appealing, yet difficult to remove wristbands. Our pendant and memory care wrist bands are 100% waterproof so your residents never have to take them off.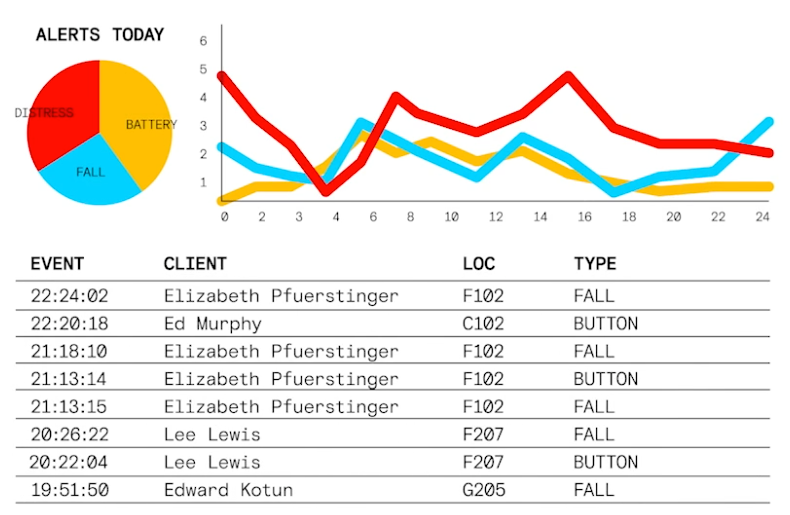 Advanced Data Analytics
Rythmos leverages robust artificial intelligence and machine learning, enabling senior living communities and caregivers to identify potential issues early. This marks a shift from reactive to proactive care and can reduce resident hospitalizations and ensure residents remain safely independent longer.