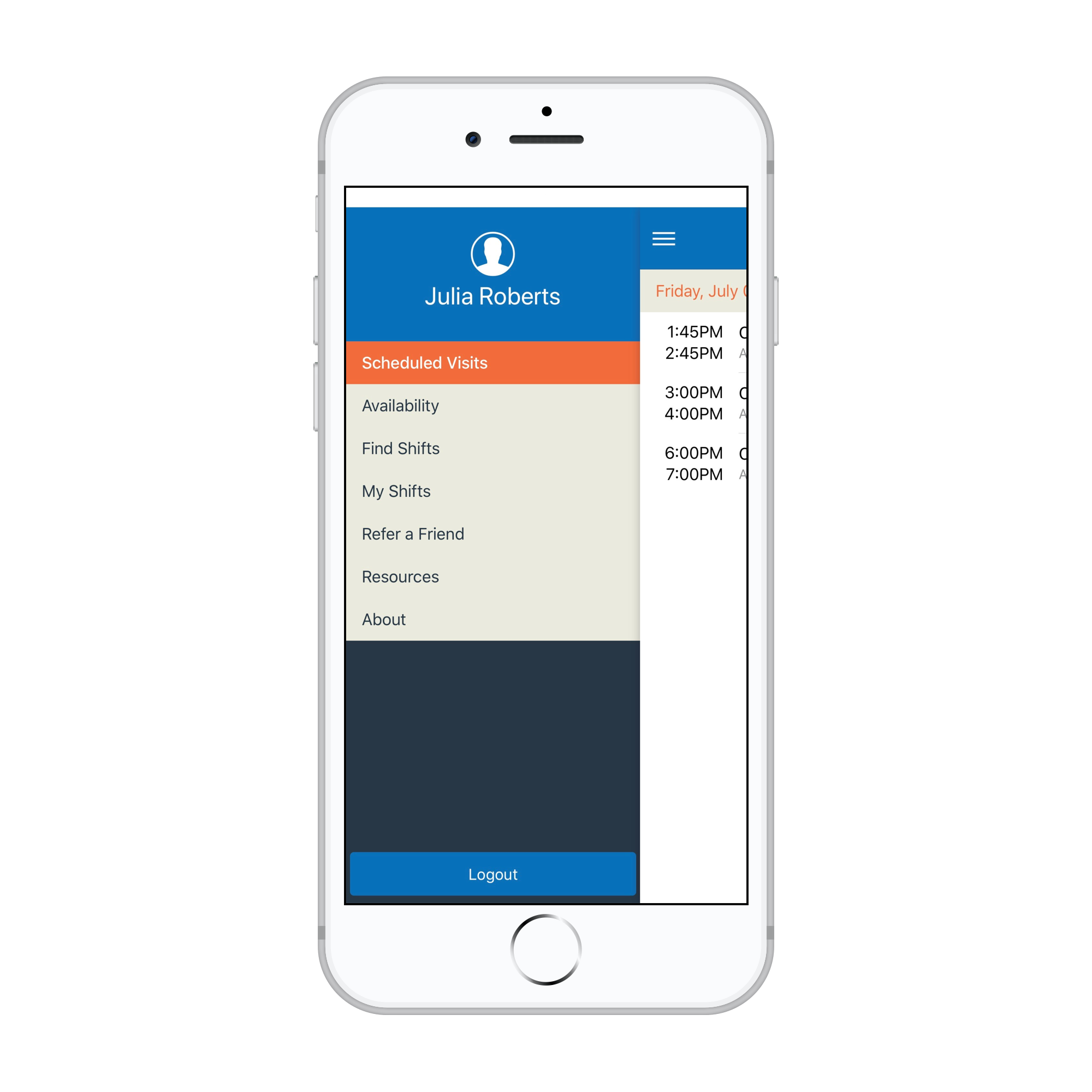 Connect is a telephony and GPS-based mobile app for employee visit verification (EVV), leveraging improved service delivery and focused on increasing employee engagement.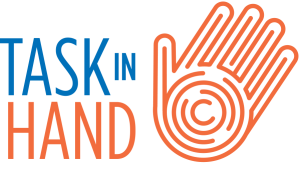 Task In Hand is a 100% electronic care management and delivery platform for senior living communities. It provides a resident (and family) experience from service start to service end that surpasses anything else available, increasing care quality and efficiency while eliminating the need for paper.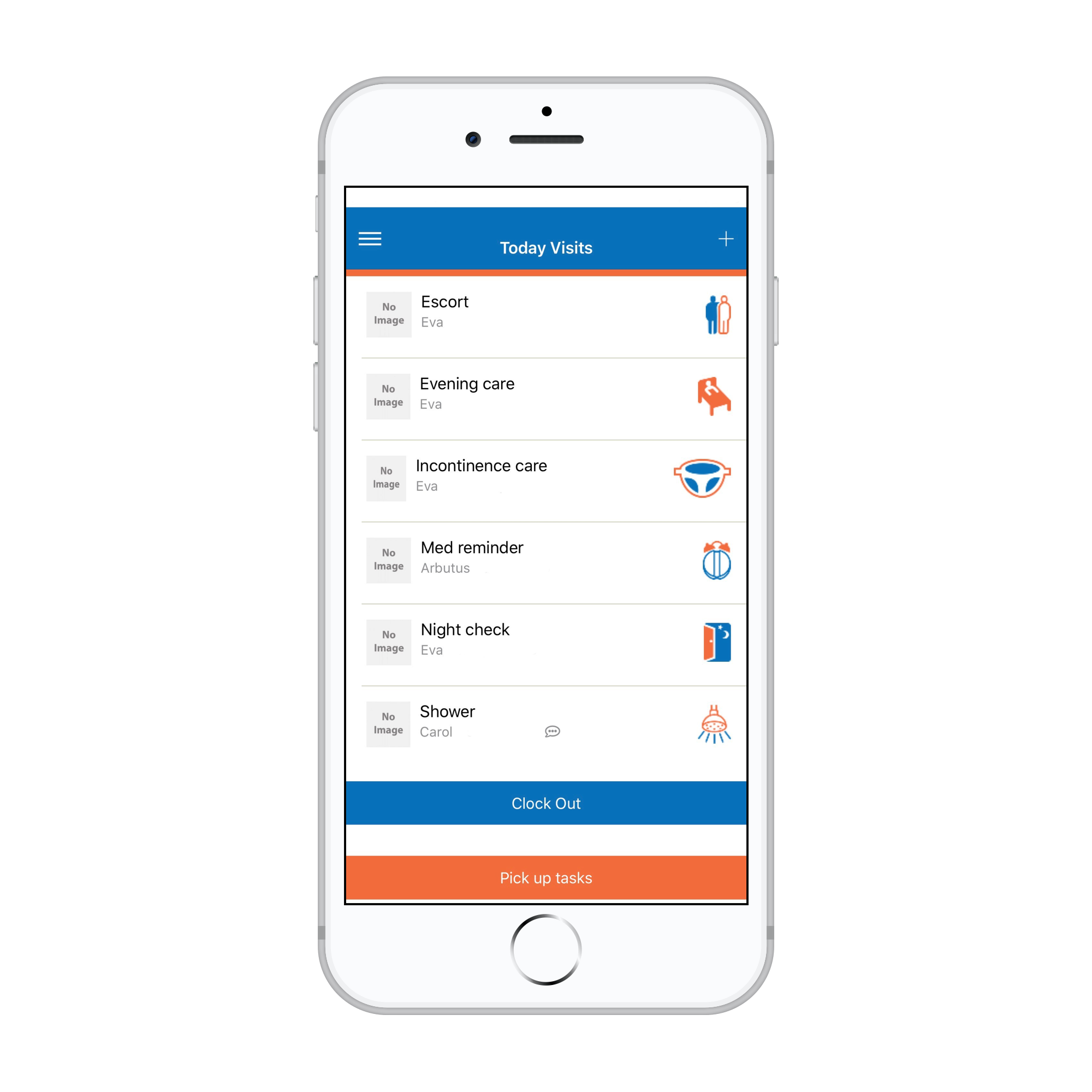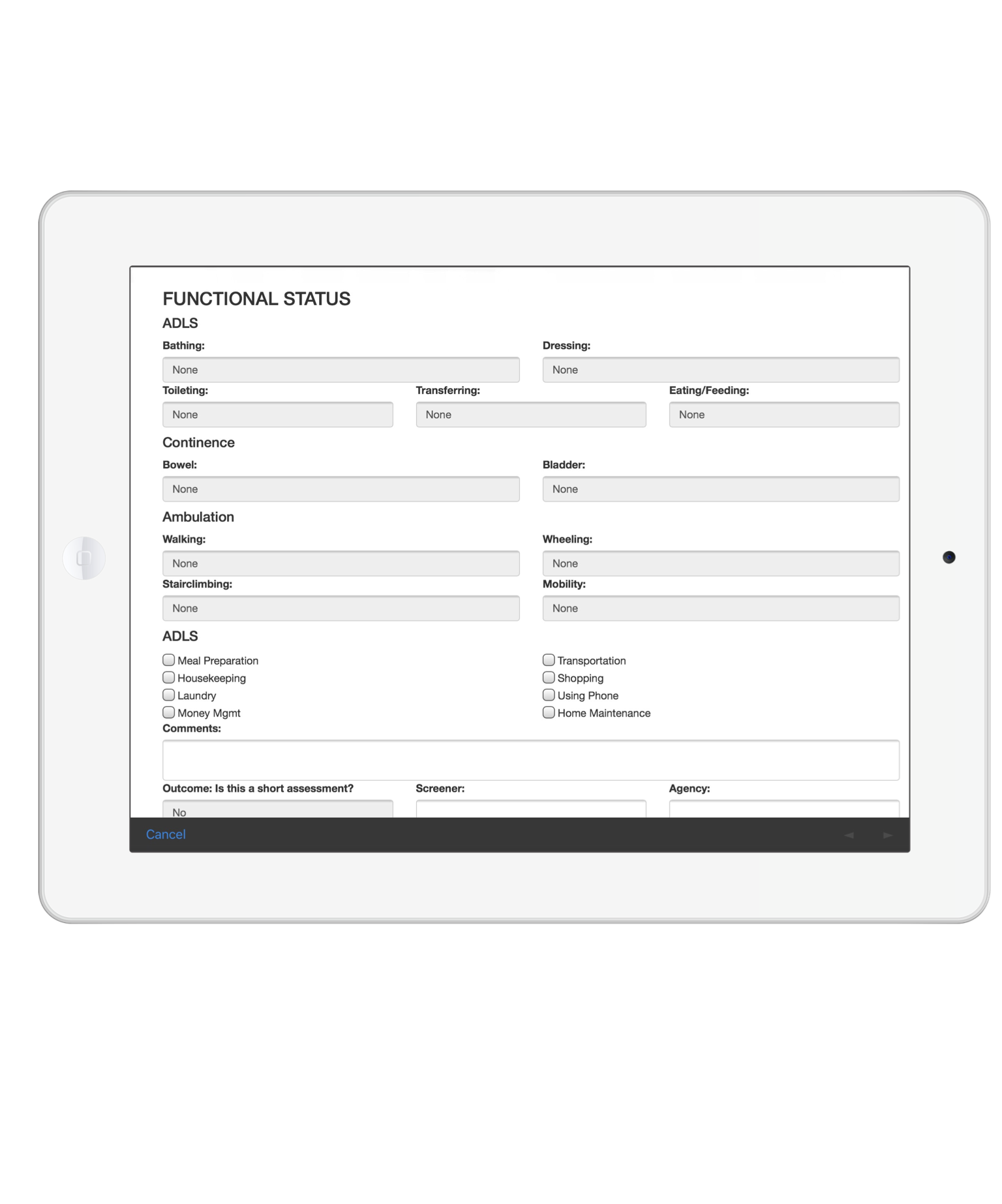 Graftos makes electronic documentation from a tablet simple and effective. Support for multiple mobile OS and form factors, Graftos frees staff from paper and ensures every note and every word is available electronically at any time. It offers full support for signatures and integrates with virtually any system, though it is powerful enough to stand alone.
Get in Touch
Want to learn more about our services and solutions? Need tech support?