Integrated, Easy-to-use WANDER MANAGEMENT
One wearable does it all.
Wander management is integrated into the same Rythmos® wearable residents use for nurse call. If a resident becomes a wander risk, simply enable the wander management feature on the Rythmos® web portal with the click of a button and instantly be alerted if the resident wanders to an exit door.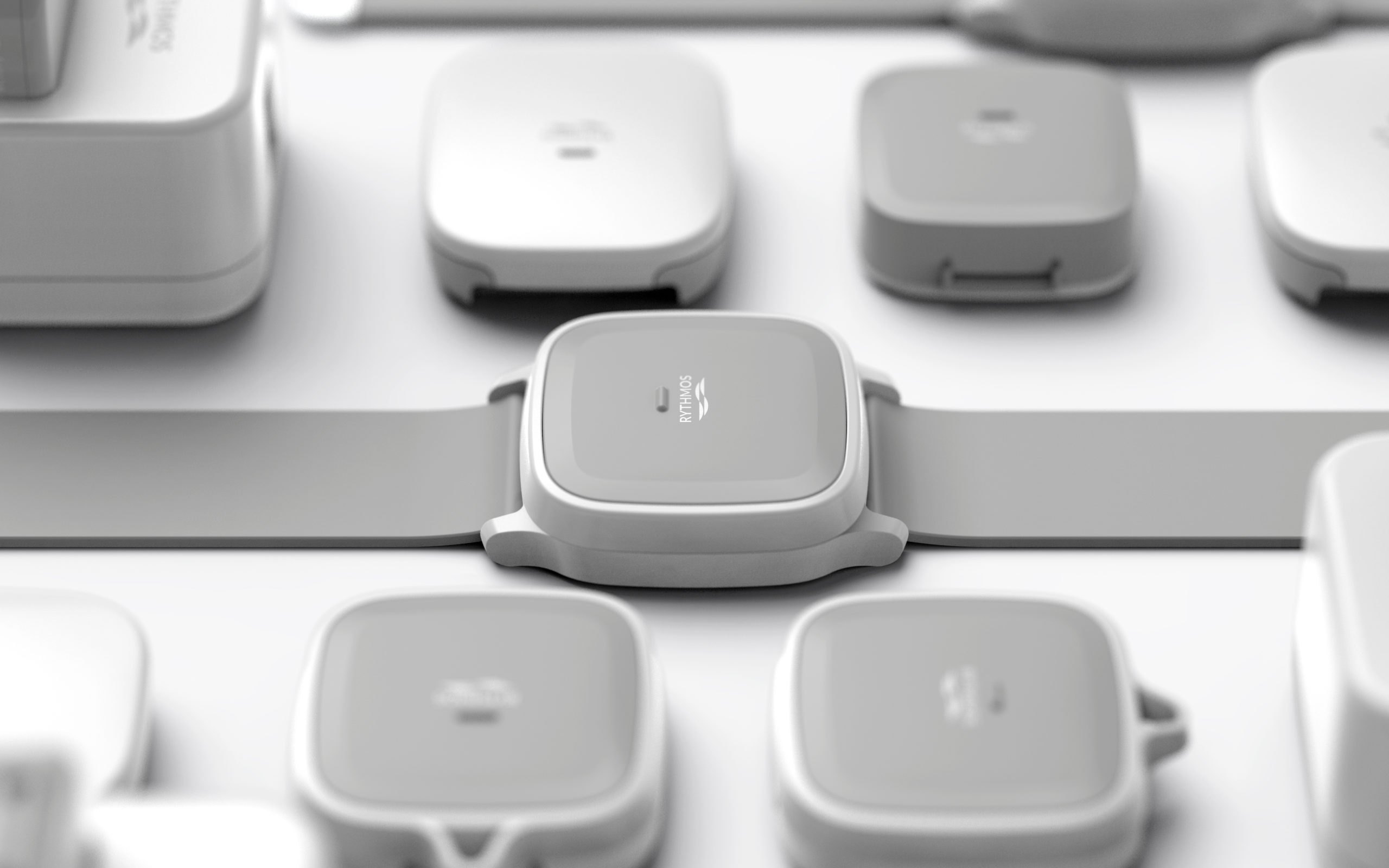 Built-in GPS/cellular.
The Rythmos® Community + wearable has integrated cellular and GPS functionality. This means wander risk residents are protected with Rythmos® even when they leave the community. When a wander risk resident exits the community, the cellular and GPS functionality turns on and starts sending GPS location information within minutes. 
Integrated door, window, and presence sensors.
Door, window, and presence sensors add an extra layer of protection for wander risk residents. Be alerted if a resident opens a window they shouldn't, know when a door is opened or propped, and be alerted if there is motion in designated areas. Alerts for these devices are easily configurable and can generate alerts on a specified schedule.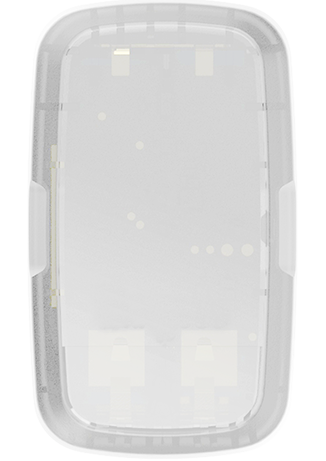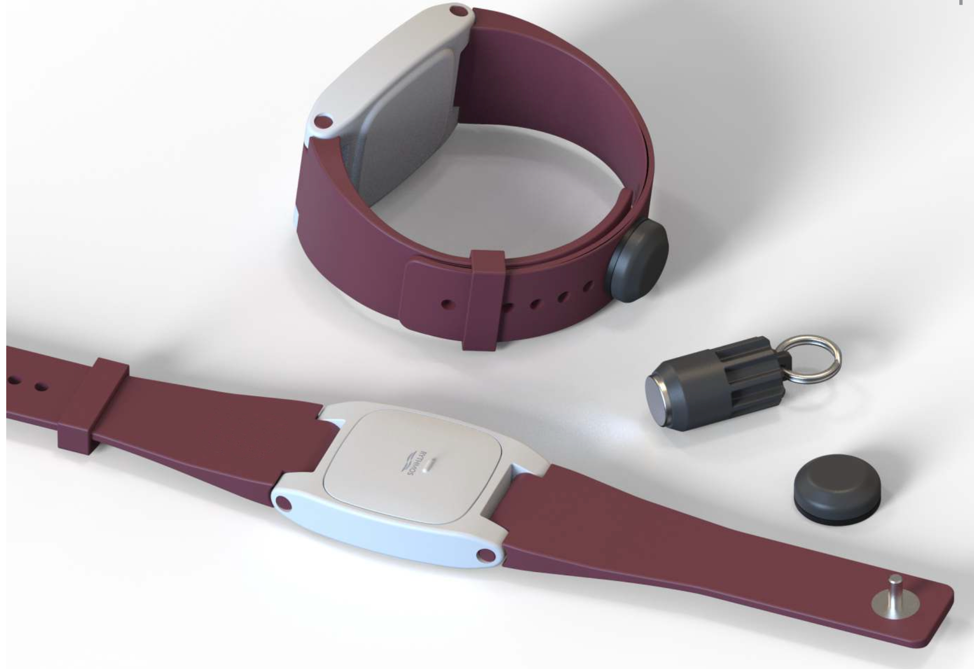 Community + wearable locking band.
The Rythmos® Community + Wearable Locking Band was designed as a difficult-to-remove band option to ensure at-risk residents always have their wearable on for their safety and security. The band features a waterproof design so it can be worn in the shower, has an adjustable band to accommodate most wrists, and comes with a special magnetic unlocking tool with a cap and loop to attach to lanyards, keys, etc.
Key benefits.
Rythmos® takes wander management to a whole new level. There's no need for a wander risk resident to wear a separate device to ensure their safety. Wander risks residents have the same wearable used for nurse call. Simply enable wander management mode in the Rythmos® web portal to add another layer of protection for wander risk residents.
System designed to fit every budget.

Powerfully simple implementation – no wires, no WiFi, battery powered infrastructure.

Precise location of all residents in the community.

Layered approach to wander management.

Integrated access control to lock down doors when wander risk residents approach.

Integrated cellular and GPS functionality that automatically turns on within a few minutes of a resident leaving the community.