Automatic, Integrated INFECTION CONTROL
Contact tracing.
Rythmos® simplifies contact tracing. Staff can identify residents, staff, and even visitors a suspected carrier may have come into contact with in minutes. Additionally, using the steps history feature, it's easy to see the areas and rooms the suspected carrier visited so staff can fully sanitize.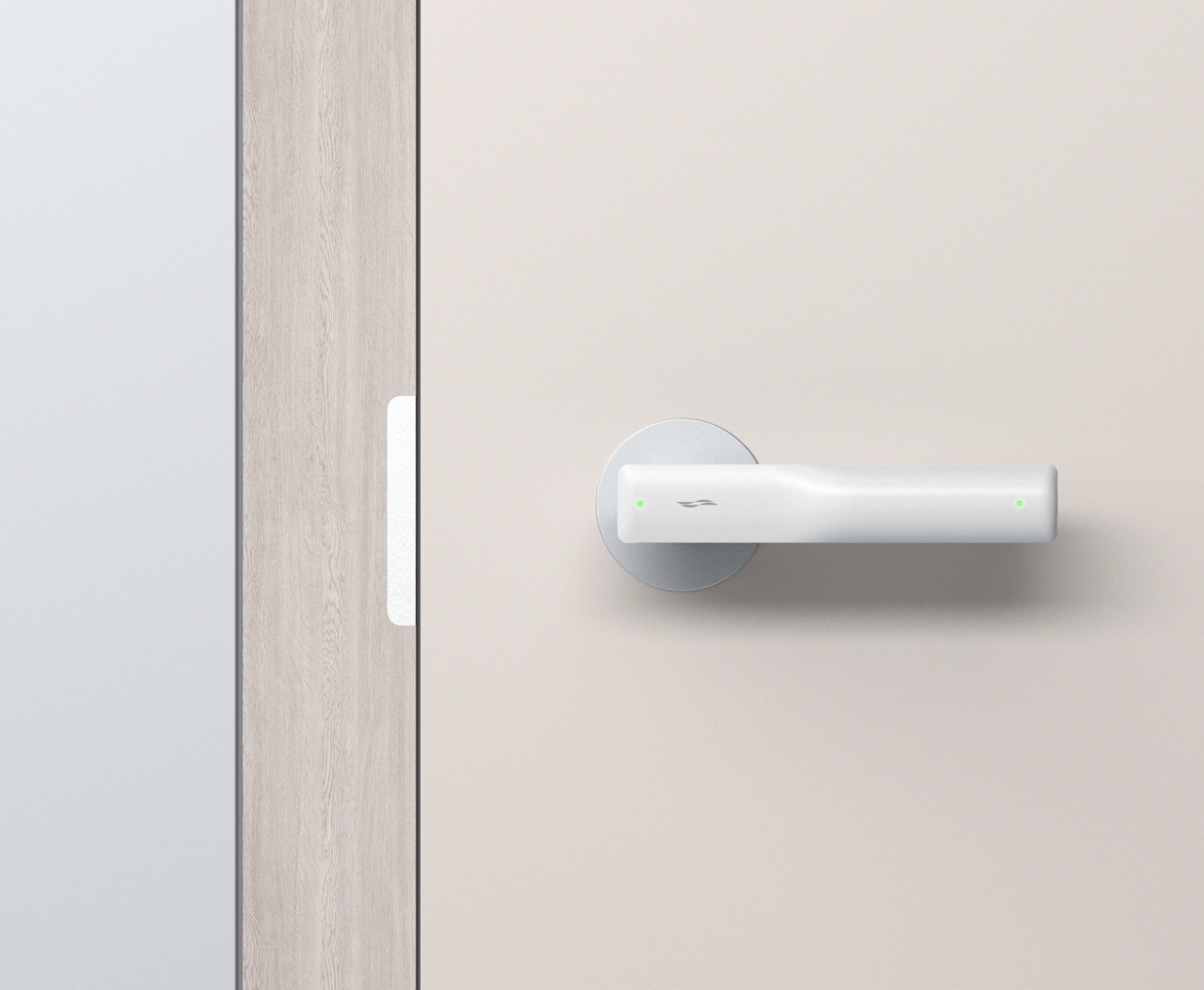 Monitor vitals.
Rythmos® pairs with a variety of Telehealth devices. Measurements can be taken anywhere in the community and just by having their wearable on, the results are sent directly to the Rythmos® web portal.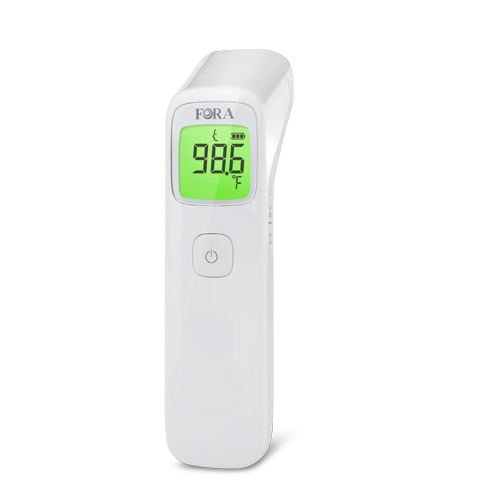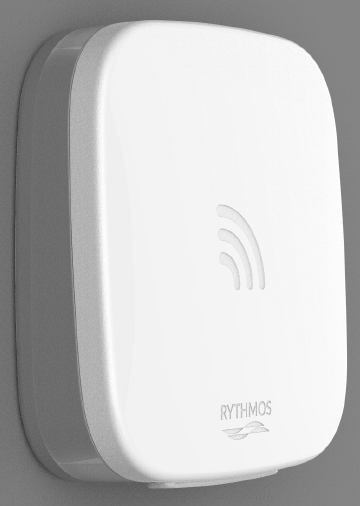 Monitor staff handwashing.
The Rythmos® battery powered handwashing station can be placed by any sink or hand sanitizer station to monitor staff handwashing.
Key benefits.
Rythmos® was built from the ground up specifically for Senior Living from years of experience providing personal care, skilled services, and Hospice to residents in Senior Communities. Rythmos® was built to solve and address the challenges faced every day by community operators and residents. 
System designed to fit every budget.

Powerfully simple implementation – no wires, no WiFi, battery powered infrastructure.

Precise location of all residents in the community.

Advanced features including integration with Alexa.

Integrated infection control to help ensure residents and staff stay safe and healthy.